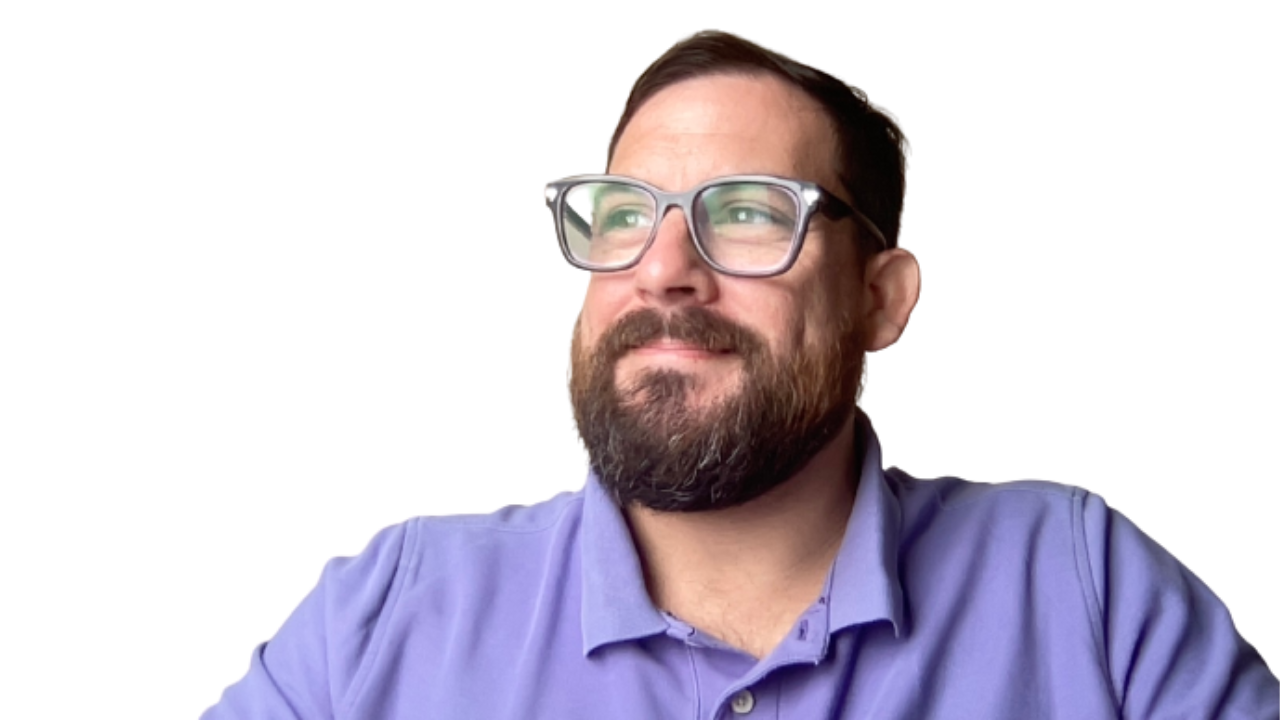 Improve Your Spreadsheet Skills
2 Billion people use Google Sheets every day. But only a few can leverage sheets to the fullest potential. Learn to take full advantage of Google Sheets.
Library Access for $19/month
384 Tutorials
Watch over the shoulder of a Google Sheets wizard. Step-by-step guides so that you can conquer Google Sheets with confidence.
=BetterFormulas()
Discover better Google Sheets formula combinations by browsing a massive database of every Google Sheet formula.
Time-Saving Automation
Automate your workflows while you sleep. Increase the effectiveness of your time in Google Sheets. Learn which formulas and Apps Scripts can save you time.
Comprehensive Courses
Courses that cover everything you need to know about Google Sheets. Learn how to use Google Sheets to its full potential.
Free Templates
Start with a fresh take on sheets. Never begin with a blank slate. Make your life in spreadsheets much better.
Kinda like Netflix™
for Google Sheets™
Better Sheets is a comprehensive collection of spreadsheet courses. Each video tutorial includes a direct link to download the Google Sheet template featured. And if you see a formula used, you can click and find every tutorial featuring that same formula. Every video is interconnected among keywords, formulas, and topics. Better Sheets is the ultimate resource for learning Google Sheets.
Successful Spreadsheets
Like a sharp suit can speak volumes. A sharply designed spreadsheet impresses those who see your work. Design in sheets matters more than you think.
💖 5,469 Members
No matter how experienced you are with Google Sheets, there is always something new to learn.
🦾 384 Tutorials
Step-by-Step tutorials share practical tips and tricks to get you through anything you need to do at work.
👍 76 New Members This Month
Join as a Free, Monthly or Lifetime Member to get started learning more about Google Sheets.
📺 53 New Tutorials This Month
New use cases for Google Sheets formulas. Fresh ideas. Deep dives. More courses.
Get started with Better Sheets
Choose from 3 available packages
Basic
FREE
Jump in and see what's going on. Gain access to a small set of videos to test the waters.
Monthly
$19
Best for Google Sheets users who need something right now. Who want to dig in and explore before committing
Immediate Access to:
EVERY Apps Script in a video
Lifetime
$199
You get every tool, template, and tutorial that exists now. And includes every future update.
Immediate Access to:
You get everything monthly users get.
Plus every tool. Like Better Letters and Hot Hooks
Plus every template. Like Atomic Sheets
Recommended
by our members
That is magic and amazing and you are a genius. Can you solve all of my problems and issues?
Before this, I merely used spreadsheets to sort from A to Z and maybe some basic SUM formulas. Now, I've saved so much time with all the different techniques and everyone at my work thinks I'm some sort of advanced guru. I've learned about so many things that can be done in Google Sheets that I didn't consider before, even how to make our sheets look more presentable.
When you buy the Better Sheets course, you will get this awesome course plus all the bell and whistles. Anytime I've had a problem or a question (I've had a few) Andrew has always been super accessible and quick with solutions. Sometimes, I've had replies in a couple of minutes. He always goes WAY above and beyond.
RequiredLettersDigits
Sumo-ling
I had no idea how much I could really do with Google Sheets. I already learned a bunch of new stuff! - very cool, my mind is buzzing with ideas on how to implement this.
I always knew Google Sheets had great potential but I didn't have the knowledge to unlock it. Andrew's videos have been very helpful towards that and he's been super responsive to all queries.
Outstanding value for a public school teacher This is a marvelous resource for learning to leverage sheets and expand possibilities. Andrew is doing a fantastic job of creating practical, actionable skills. I've been diligently trying out these tools each week and there is still so much to learn. I'm particularly impressed with his customer service and friendly, welcoming demeanor.