"Make A Copy" Link for Google Sheets
Add /copy to any Google Sheet URL to share with others.
Get Your Sheet URL
How to get your Sheet URL from your Google Sheet.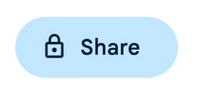 1
In your sheet, click share

2
Change link settings to "Anyone with the link"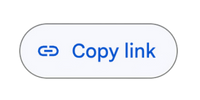 3
Copy the link, and paste above.