EASILY EXPORT YOUR GOOGLE SHEET TO PDF
Create a shareable URL to export your Google Sheet to PDF.
Adds /export?format=pdf to your Google Sheet URL along with more options, if you choose.
Read About More PDF Options:
Export a PDF from a Google Sheet
There are more options you can add to a PDF export URL. To add these options just add an ampersand between the options.
The end of a url might look like this
/export?format=pdf&size=1&fzr=false&portrait=true&fitw=true
and you can keep adding options of your choice.
→ Read More Options
Get Your Sheet URL
How to get your Sheet URL from your Google Sheet so that anyone with the link can download your sheet as a PDF file.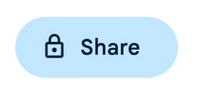 1
In your sheet, click share

2
Change link settings to "Anyone with the link"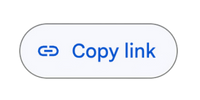 3
Copy the link, and paste above.