EXPORT AS CSV
Create a link that immediately exports your Google Sheet as a CSV file.
Download simply by clicking on the generated link. Or save and share.
Adds /export?format=csv to your Google Sheet URL
Get Your Sheet URL
How to get your Sheet URL from your Google Sheet so that anyone with the link can download your sheet as a CSV file.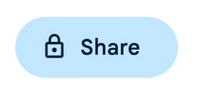 1
In your sheet, click share

2
Change link settings to "Anyone with the link"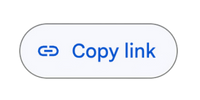 3
Copy the link, and paste above.